---
👋 Hey!
I am Taylor Lineman, programmer, weekly writer, photographer and a student! You may know me as ActuallyTaylor on Mastodon, GitHub, and Twitter.
Currently, I am studying Software Engineering at Rochester Institute of Technology 🐅. You can find me mostly working on my iOS Apps and Open Source projects, however recently I have ventured into Firmware development and started to love the challenge that comes with it.
Get in touch!
If you want to get in touch with me you can contact me at any of the below addresses! If you really need to contact me, email is best!
WWDC Wallet Passes
Every WWDC I like to make Wallet Passes for everyone attending virtually! They are a fun way to remember your time at WWDC without having to attend. There are currently three passses going back to 2021. The passes are themed after the invitations each year 😊
Some Cool Things
My cat Simon 🐈‍⬛
Simon is my cat! He is the most opinionated cat ever. He needs to eat at the exact same time every day. He has recently learned that he can give someone two quick taps on their shoulders to get their attention.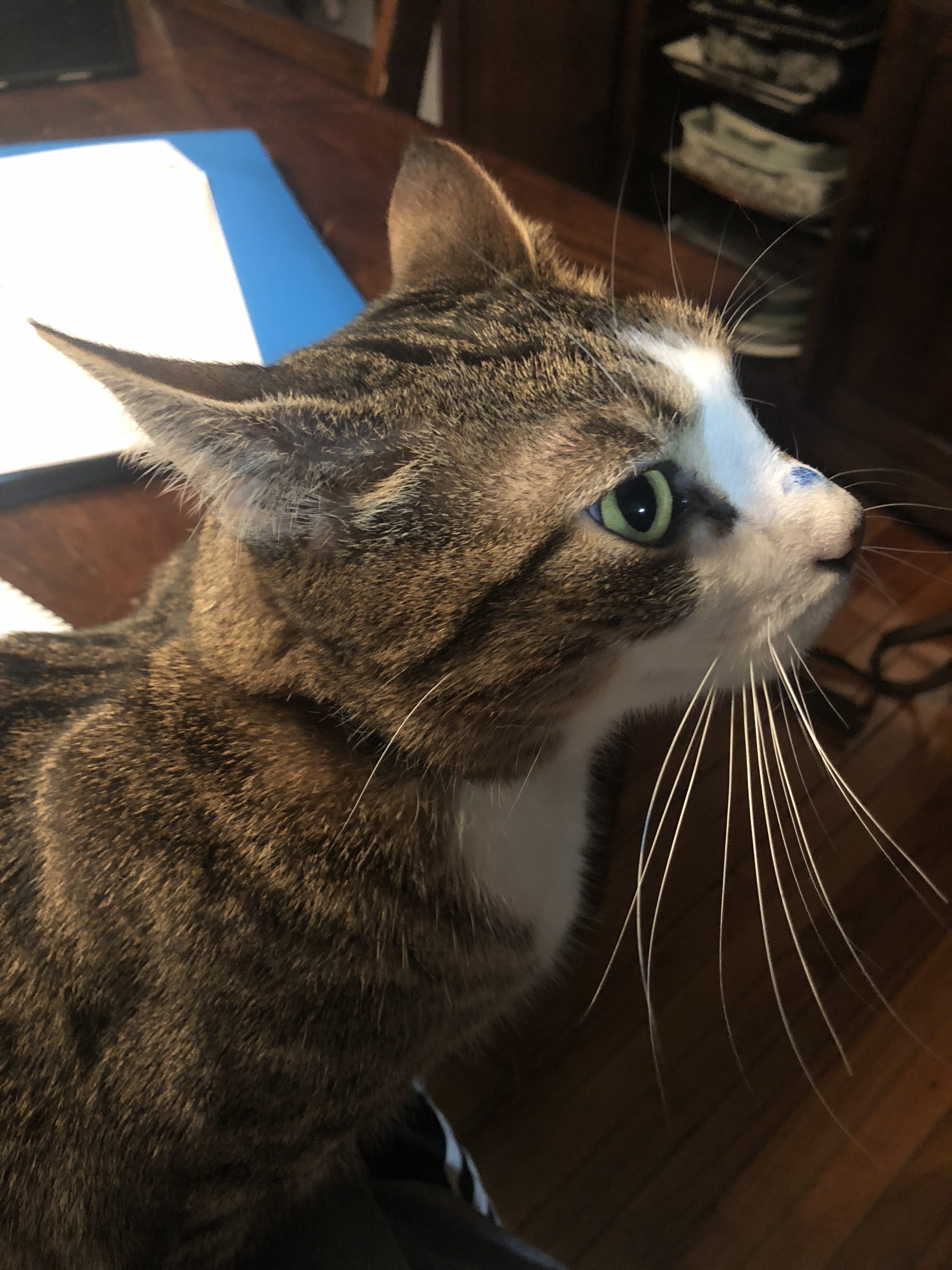 My old Macintosh Plus 🍎
This is my old Macintosh Plus! It is one of my favorite pieces of retro tech that I own. It is actually a a Macintosh 512k with an upgraded motherboard from a Macintosh Plus. I have the boot up disks and a couple of utility disks for it. However, I want to get disks for IDEs so I can write some code for the old thing.